The new decade is upon us, and with it comes new possibilities about where the industry is headed over the next 12 months. There's no doubt that 2020 brings with it great opportunities in terms of emerging technologies, but it also means that we can expect an added layer of complexity in terms of managing costs and showcasing real business value around new innovations.
For me, that's the crux of what 2020 looks like for the enterprise: the year of learning to properly handle the vastly expanding and complex technology estate.
Below, I've expanded upon a few ways in which I think this will play out.
AI and IoT adoption will need to align with business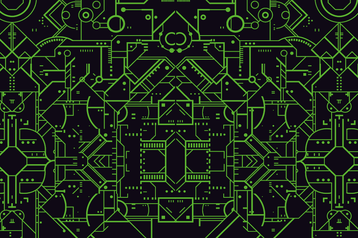 – DCD
The adoption of AI and IoT is on the rise, as many organizations increasingly realize the business benefits of the technologies. However, as these technologies move into the mainstream, companies will struggle to quantify their value over time as their IT finance systems aren't set up for this. In 2020, the ability to calculate long-term ROI from technologies with costs that aren't fixed will be increasingly important for CIOs and CTOs looking to justify their technology investments.
https://www.datacenterdynamics.com/opinions/2020-year-technology-innovation-will-drive-business-agenda/